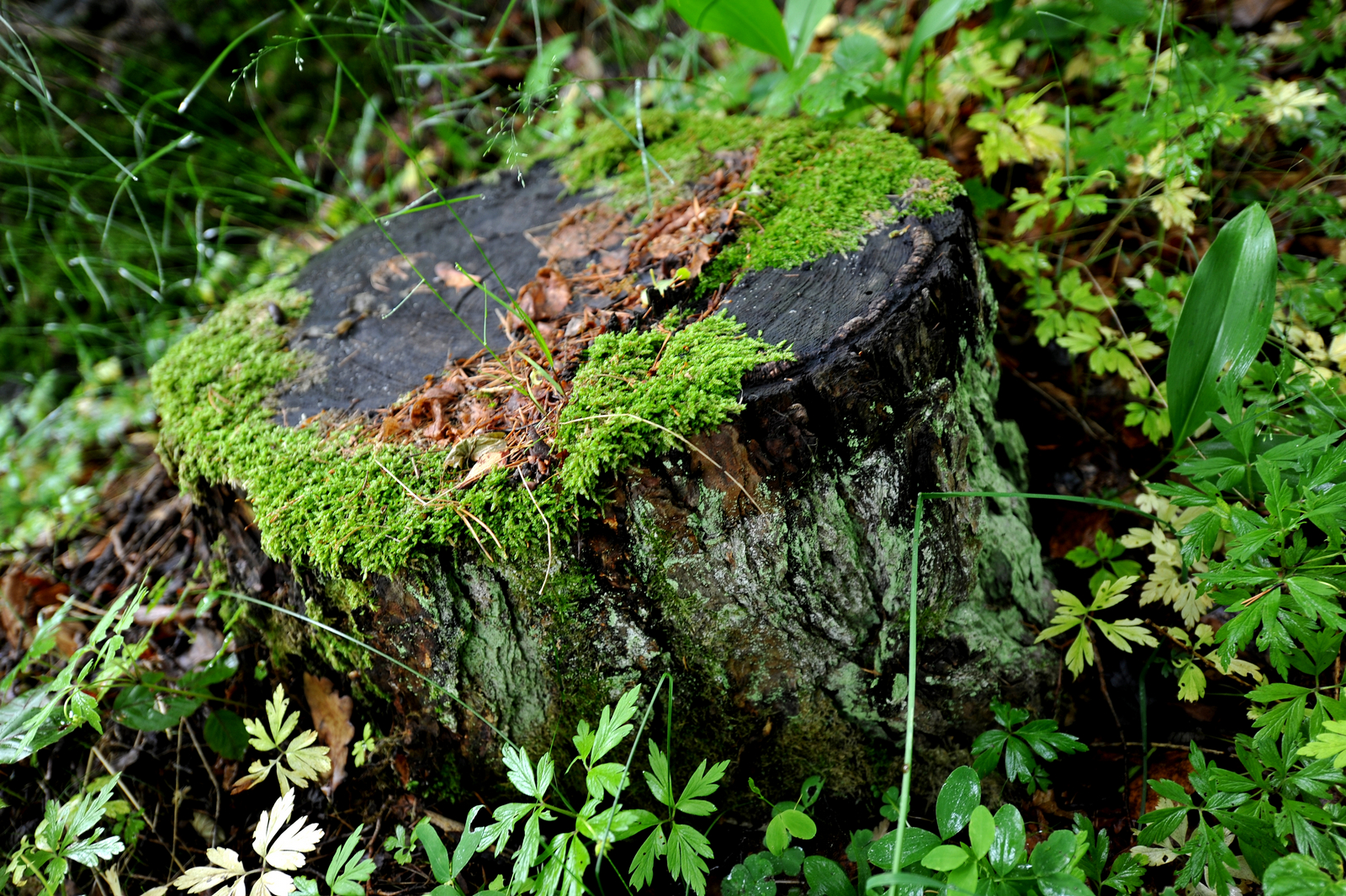 IPCC: Little news – but one significant change is worth noting
The publication of the first part of the IPCC's Sixth Assessment Report (AR6, Working Group 1) in August generated a degree of legitimate interest globally.
Working Group 1 relates to the physical climate system and contains little that was not previously known. It primarily serves to provide a strengthened basis for known conclusions.
The most interesting aspect is perhaps therefore to note that the wording has shifted away from emissions 'will lead to' various effects to stating that emissions 'have led to' those same effects.
The IPCC will finalise the remaining reports as part of its AR6 work by next year – including a Mitigation Report (March) and the Synthesis Report (August).