Mandate
The enterprise shall facilitate the Norwegian State's participation in carbon capture and storage (CCS) projects so as to provide maximum benefit for the State or State-owned entities.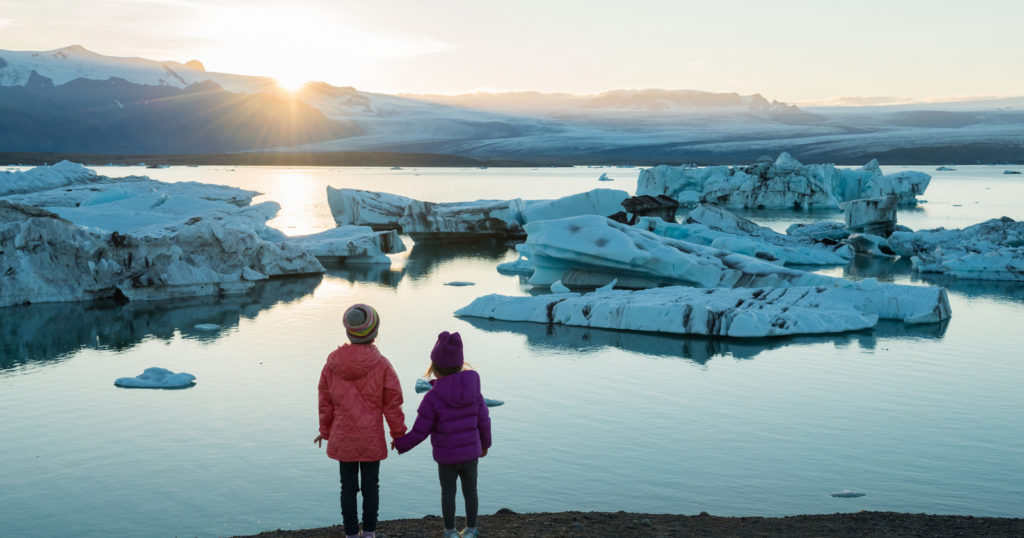 Pursuant to its articles of association, Gassnova's objective and main tasks are to:
Manage the State's interests in relation to CCS and implement projects as determined by the general meeting.
Advise the Ministry of Petroleum and Energy in CCS issues.
Contribute to technology development and knowledge-sharing through specific CCS projects and implementation of the CLIMIT programme.
The enterprise shall facilitate the State's participation in CCS projects so as to provide maximum benefit for the State or State-owned entities. Gassnova manages the CLIMIT programme, in cooperation with the Research Council of Norway and heads the CLIMIT Secretariat.
"To achieve stabilisation of greenhouse gas concentrations in the atmosphere at a level that would prevent dangerous anthropogenic interference with the climate system"
The overall social objective of the Norwegian government's CCS efforts
"To provide an independent and measurable contribution towards the development and demonstration of technology to handle capture and storage of CO2 with a diffusion potential"
Effect-oriented goal
To achieve these targets, technological development is required as well as a reduction in costs. Gassnova shall implement measures that will help achieve the targets for this work in accordance with the enterprise's objective and the main and secondary targets described in more detail in the letter of assignment.

The overall requirements for these measures are that they should have a triggering effect, promote learning and global dissemination of knowledge and reduce barriers. A triggering effect means that the measures contribute to the implementation of activities that would otherwise have been unrealised without State contribution and support, or that would have been realised with a less extensive scope or undertaken over a longer time frame.

Moreover, the benefit of the measures should be reasonably proportional to the costs and risk incurred by the State. Furthermore, the measures must be feasible and realistic.