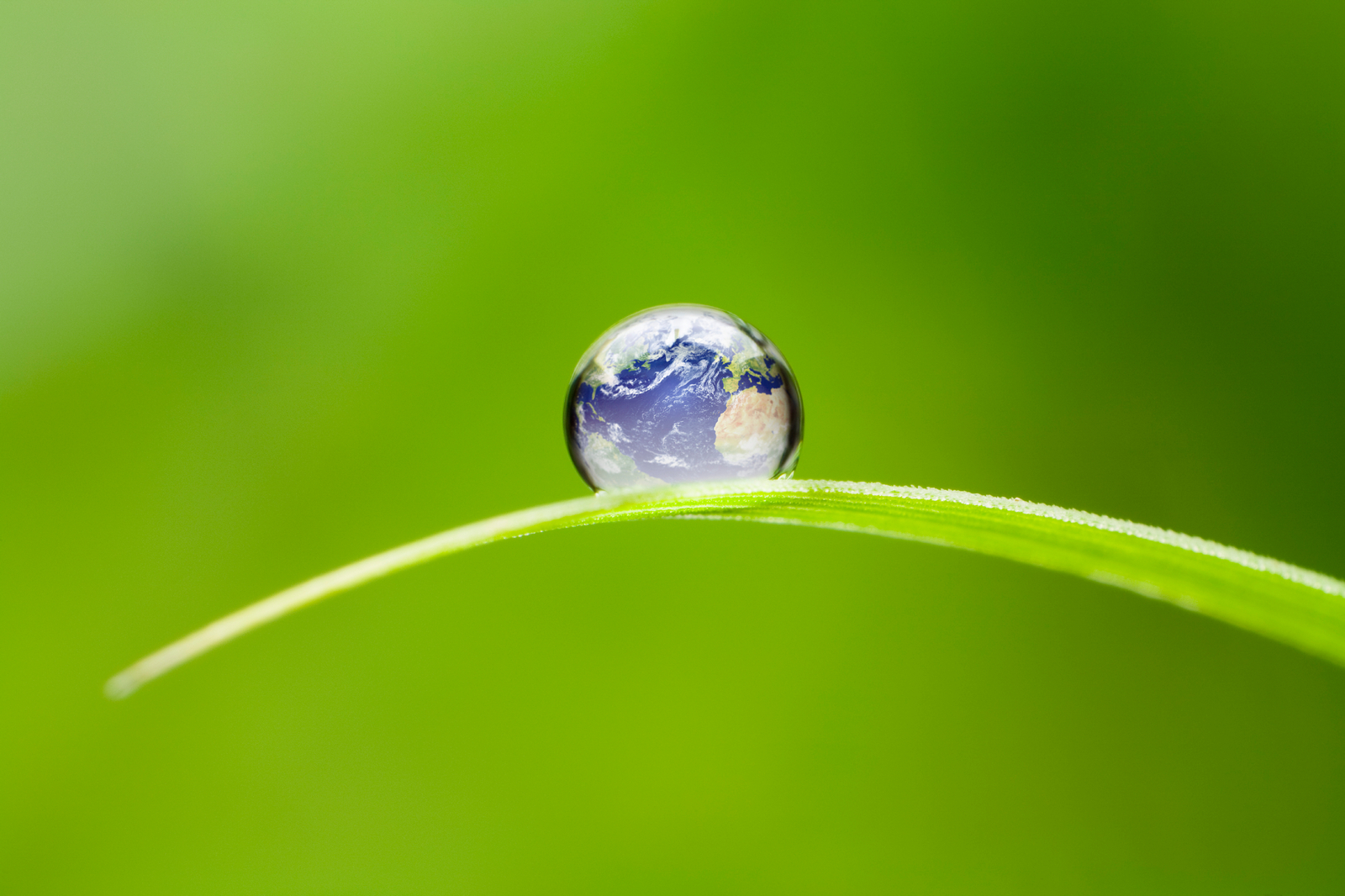 Porthos an important step closer to investment decision
The financing of the CCS cluster project at the Port of Rotterdam has come and is a good step further after the authorities have promised to support the project with €2 billion over a period of 15 years.
---
May capture and store 2.5 million tonnes of CO2 per year
The project will be able to capture and store 2.5 million tonnes of CO2 per year from several 'cheaper' CO2 sources at refineries and hydrogen factories owned by ExxonMobil, Shell, Air Liquide and Air Products. The investment decision is expected at the turn of the year. Operations are planned from 2024.
The support scheme is designed as a 'Contract-for-Difference' (CfD), which means that the support balances out costs against the quota price. The government's reason for the scheme itself is that the country has so far failed to reduce its emissions in line with its international obligations, and that in 2019 the government lost a climate lawsuit in the Supreme Court and was sentenced to do more to reduce greenhouse gas emissions.
This is part of the CCS environmental analysis, prepared by Gassnova's analysis team.
Read the analysis here.
Edit this text area as you want, make headings and paragraphs...