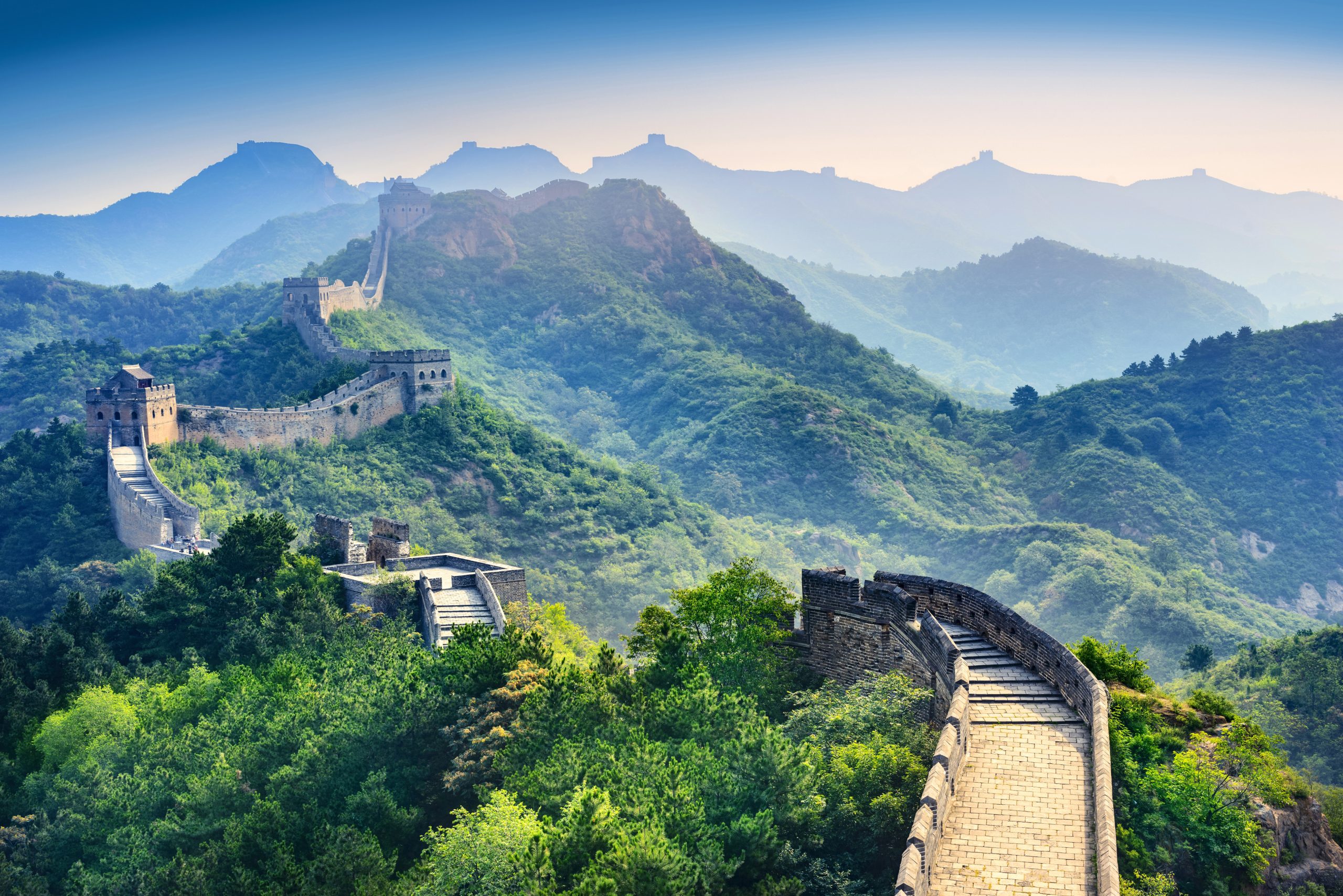 IEA: China can overfulfil its climate goals – but do they want to?
In response to the Chinese government's invitation to the IEA to cooperate on a long-term decarbonisation roadmap for the Chinese economy, the IEA recently published a comprehensive analysis of China's prospects for meetings its goal for carbon neutrality by 2060.
---
Positive view
The analysis takes its point of departure from the revised targets that China submitted to COP26 last autumn, as well as policies adopted in relation to energy and the climate and ongoing trends. This analysis then seeks to assess whether these targets can be realistically met. Generally, the analysis sets out a positive view of China's ability to meet its goals, and indeed to overfulfil them. In its rationale, the IEA stresses that China largely has what it will take in terms of technology, finance and political experience, as well as the fact that such a transition will generate an array of positive socioeconomic ripples effects across the country. The IEA's scenario for a possible accelerated transition concludes that early interventions to reduce the use of coal will give China a reasonable chance of peaking its greenhouse gas emissions by 2025 rather than by 2030 at the latest as the current goal stands.
The country ought to reduce
The Carbon Action Tracker (CAT) is less positive in its most recent updated assessment from September when considering China's efforts to meet its climate goals, which its classifies as "highly insufficient". CAT gives weighting to necessary measures in order to meet the climate goals when carrying out its assessments – rather than whether China will meet its own climate targets when carrying out its assessments. Their analysis suggests that China may well overfulfil in terms of its submitted climate goals, but that the country ought to reduce its use of coal and set a date for the phasing out of coal altogether. By way of example, an overview published by the Centre for Research on Energy and Clean Air (CREA) in August shows that in the first half of 2021 alone, China announced new projects relating to coal power and coal-powered steelworks which, if they are built, will result in emissions of up to 150 million tonnes of CO2 per annum.