Funding for Longship approved
Yesterday, the Norwegian Parliament adopted the budget for the Ministry of Petroleum and Energy for 2021, in line with what was proposed from the Government.
---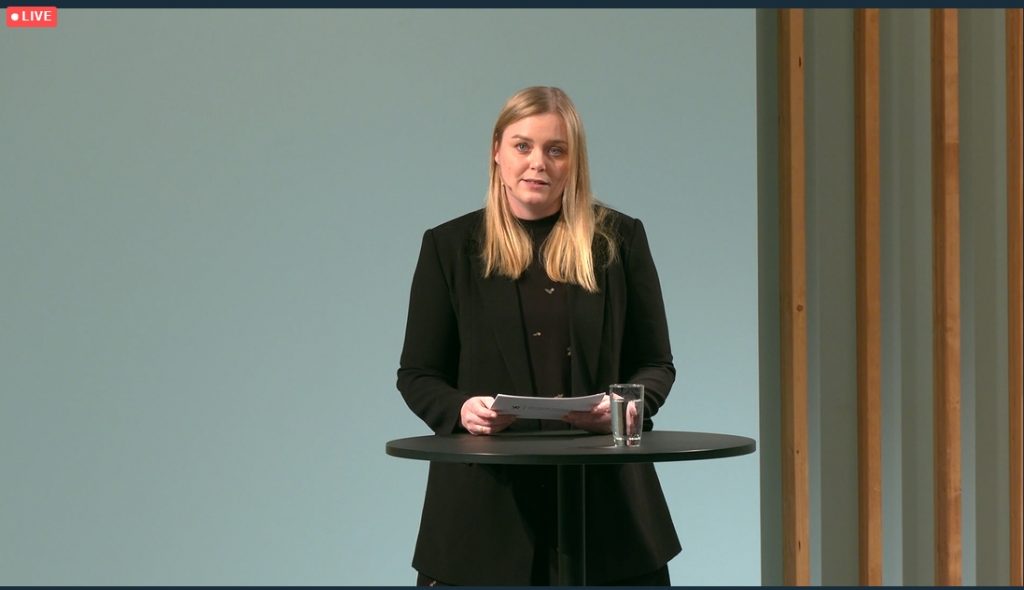 Longship
This includes funding for Longship, and the Ministry is given power of attorney to enter into agreements with Northern Lights, as proposed. The Storting also provided a few amendments, emphasising the need for cost control, risk management, and benefit realisation.

The Government has laid out its plans for Longship in a white paper, which will be debated by the Storting early in 2021. The formal approval of the plan for development/installation and operation (PDO/PIO) will take place as soon as the Storting has adopted the white paper.
Read more about the whole Longship project at ccsnorway.com