ESA approves financing of the Norwegian full-scale CCS project
-This CCS project is a groundbreaking step towards tackling climate change – an issue that affects all of us, said Bente Angell-Hansen, President of ESA, in a press relase about the approval.
---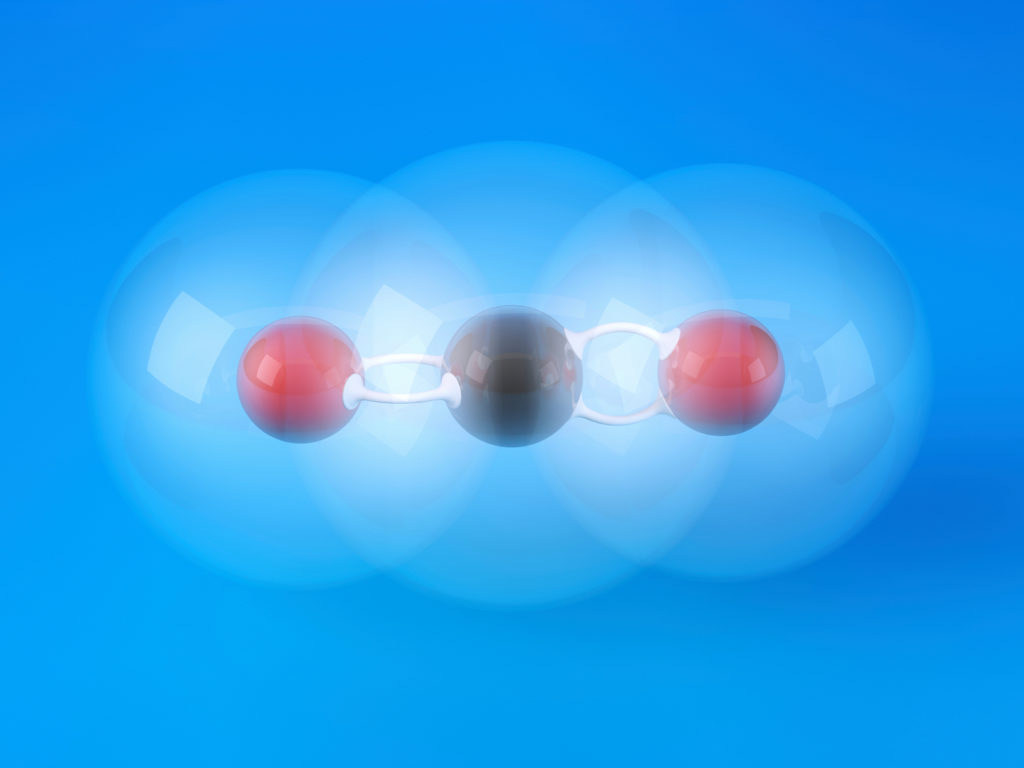 Up to €2.1bn in aid to meet climate goals
The CCS Full-Scale project is a central part of Norway's efforts to reduce its carbon footprint and meet the European goal of climate-neutrality by 2050. It is the largest single state aid award ever approved by the EFTA Surveillance Authority (ESA).

Carbon Capture and Storage (CCS) has been recognised by the European Union as key to reducing the harmful environmental effects of carbon-intensive sectors (such as construction), where emissions are difficult to avoid.
Read the press release from the EFTA Surveillance Authority ESA here