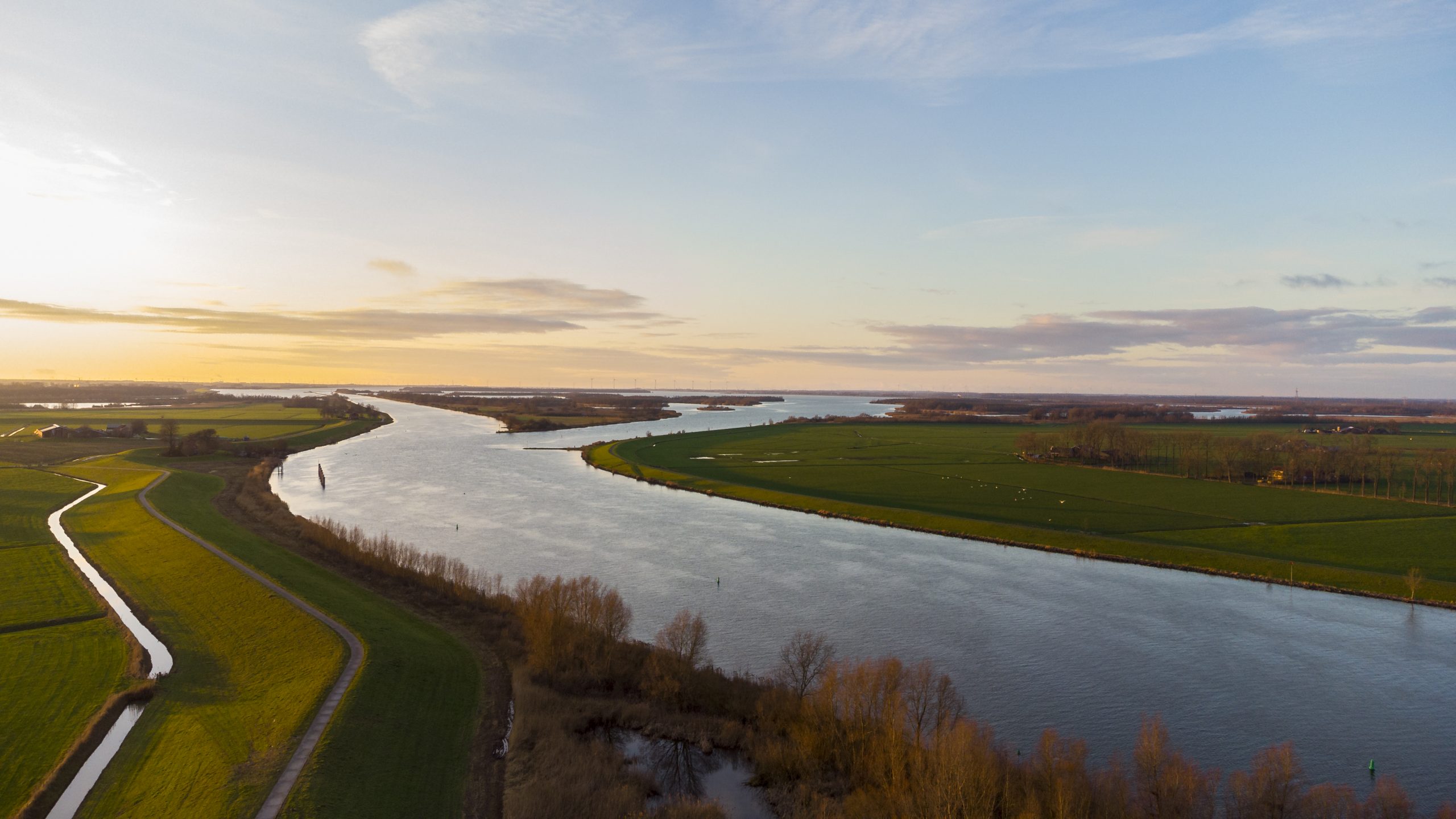 CCS on the west coast of the EU: TotalEnergies steps up, TATA Steel pulls out
The Netherlands has been a pioneer for more than 15 years in the field of CCS within the EU. Work on three regional hubs for the transportation and storage of CO2 has been under way (Porthos, Athos and Aramis).
---
Green light to realise the EU's first fullscale CCS project
Today, Porthos is the hub that is closest to receiving the investment green light to realise the EU's first fullscale CCS project, which will have a primary focus on the capture of CO2 from existing hydrogen production. An investment decision may arrive as early as next year. However, Athos announced in September that its long-term partnership with TATA Steel developing a potential carbon capture project in Ijmuiden was to be discontinued following changes to TATA's technology strategy, as they embark on a direct reduced iron process using green hydrogen rather than coal and CCS. According to TATA, they are now placing an emphasis on a faster transition to a more sustainable approach to steel production, and the hydrogen option is therefore of greater interest to them. The steelworks in Ijmuiden has total carbon emissions of approximately 12 million tonnes per annum.
TotalEnergies
In September, TotalEnergies signed a deal with Air Liquide for the latter to assume control of operations at Total's hydrogen production plant in the northern French city of Le Havre. This will include the use of Air Liquide's CCS technology with the aim of cutting carbon emissions from the plant. Air Liquide also has its own hydrogen production facilities in the area, with natural gas being used as a factor input, but they are also planning to establish new capacity based on electrolysis. Overall, it is stated that the companies' aim is to cut annual carbon emissions in the region by 650,000 tonnes. It is planned that captured CO2 will be shipped by sea to the Dutch Aramis hub or potentially to Northern Lights. TotalEnergies thus entered into a partnership in September with stakeholders including Shell and the Dutch state-owned energy firm EBN pertaining to the development of Aramis and associated infrastructure to allow for the transportation and storage of CO2 in the southern North Sea. TotalEnergies is also involved in other collaborative ventures relating to CCS in the same region. Carbon emissions from the French industrial sector amount to around 80 million tonnes of CO2 per annum, of which around 10 million are emitted in Normandy alone. Last winter, the French government was ordered to do more to protect the climate, and according to analysts the country is still not on track to meet its 2030 targets.
The Environmental Analysis is prepared by Gassnova's analysis team.