Annual report 2019
Throughout 2019, Gassnova has found that more and more people consider carbon capture and storage (CCS) as an essential initiative to prevent climate change in order to achieve the goals set out in the Paris agreement.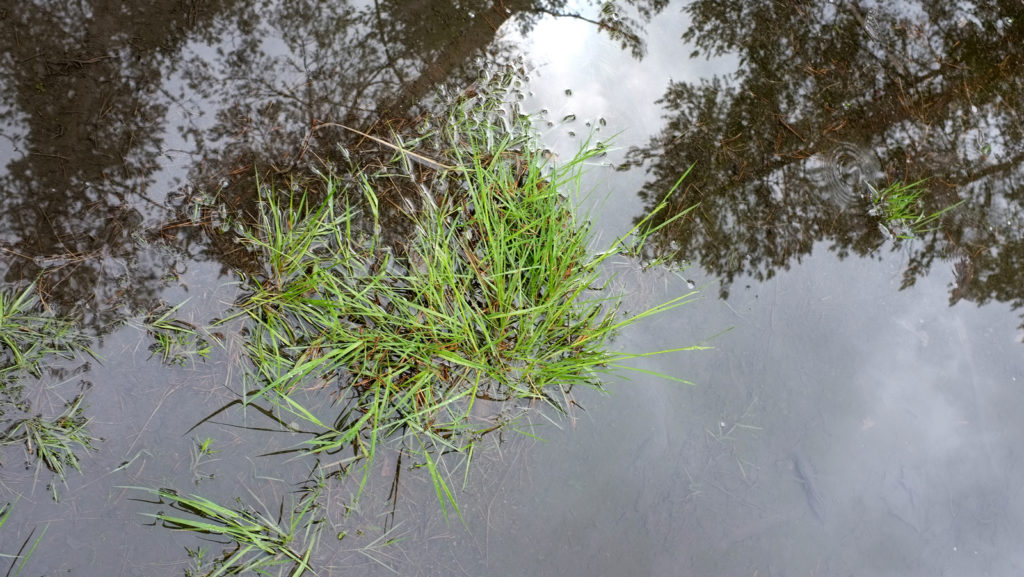 In Norway, a wide mobilisation with CCS can be registered across different specialist interest groups, industrial operators and political parties. There is also a high level of engagement with CCS amongst young people.
CLIMIT
The CLIMIT programme plays an important part in our commission from the Norwegian Ministry of Petroleum and Energy. The CLIMIT programme provides financial support for the development and demonstration of CCS technologies, in line with the mission statement and CLIMIT programme plan. CLIMIT Demo had 100 projects that were active in 2019, with a total budget limit of over NOK 1 billion.

The projects involve 165 technical and financial partners from 14 countries. The CLIMIT summit took place in Oslo in February and received positive feedback. The event gathered more than 270 international experts within CO2 capture, transport and storage.
Technology Centre Mongstad
Throughout the year, the Technology Centre Mongstad (TCM) has continued to offer its unique infrastructure and expertise. TCM attracts CCS participants from all over the world who want to further develop their technology.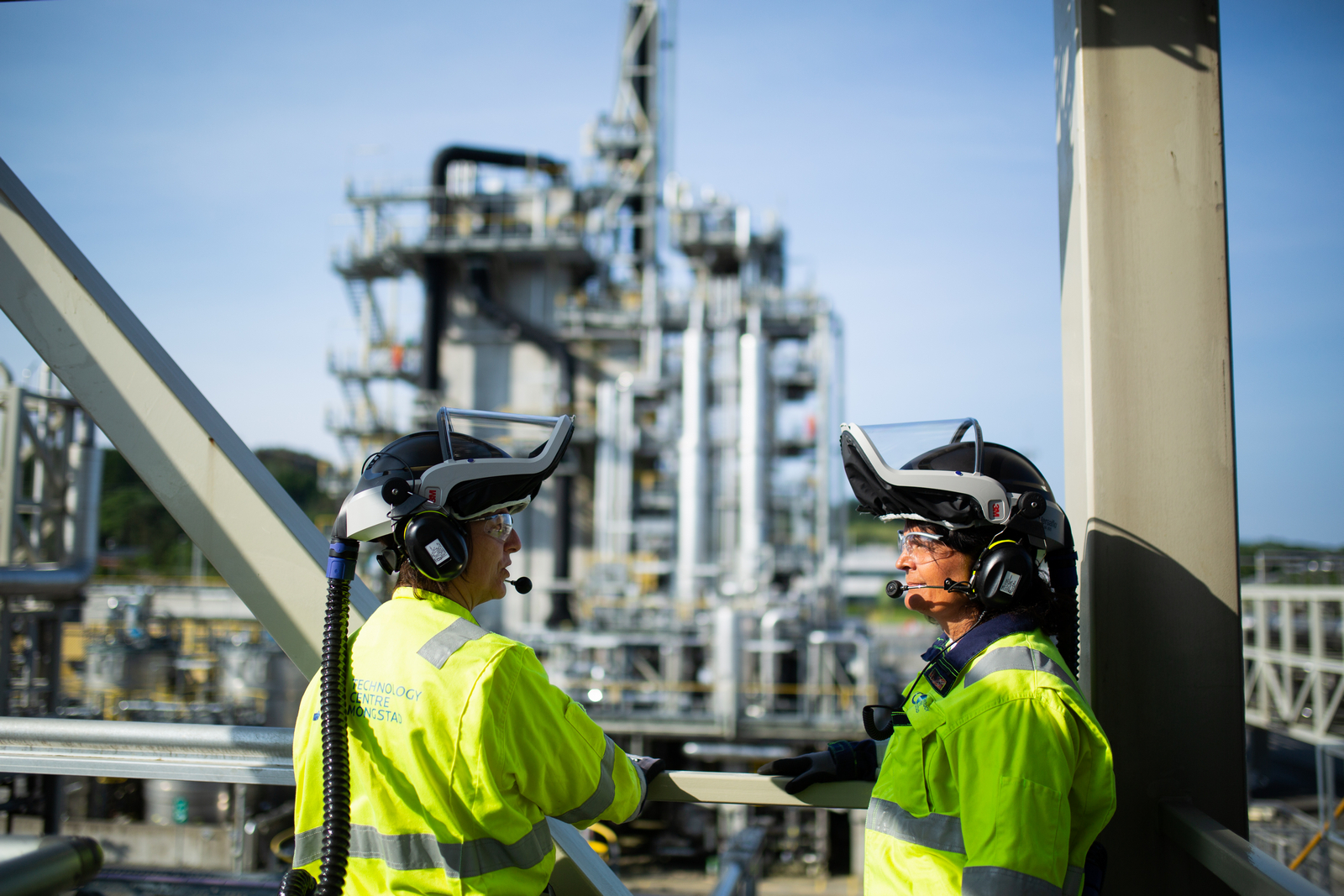 In 2019 the US company Fluor completed their testing at TCM, and the ACT joint European research project started their testing. Several new contracts have been negotiated for the coming years. A new test site is also under development at TCM.

TCM evolved into a global centre of expertise on CCS technology during the course of 2019. In addition, the centre is increasingly emphasising activities connected to the dissemination of knowledge. In parallel TCM has been working on a new ownership structure and a renewed ESA notification ahead of 2020.
Full-scale
The full-scale project for CCS has been a strong focus of Gassnova throughout the year, ahead of a planned investment decision by the Norwegian government in the autumn of 2020. We have supported the government's decision making with decision support, as commissioned by the Norwegian Ministry of Petroleum and Energy. The reports from the Front End Engineering studies studies by Fortum Oslo Varme and Norcem are key, and Gassnova has evaluated and ranked the projects based on the Norwegian Ministry of Petroleum and Energy's mandate.

In addition we have drawn up a report that describes the different value chain options, with their associated costs. In the autumn of 2019, DNV GL completed an updated socioeconomic analysis following a request from Gassnova and the Norwegian Ministry of Petroleum and Energy. Gassnova is continuing to coordinate further work relating the realisation of benefits, which is an action plan to ensure that the state achieves its goals if the full-scale project is accomplished.

At the end of 2019, the Northern Lights transport and storage project progressed as planned. The drilling of a combined exploration and injection well is being carried out. The results from here on out will be decisive for whether the Norwegian parliament can make a full-scale decision in autumn of 2020. After considerable effort and engagement from our partners and associates Fortum Oslo Varme, Norcem, Equinor, Shell and Total, Gassnova's full-scale project is continuing on schedule as at the end of 2019.
Knowledge sharing
In September, a European CCS conference was held in Oslo with over 400 participants from more than 20 EU member states, as well as Canada, USA and Japan. During the conference, Equinor signed Memorandums of Understanding (MoUs) with seven European companies regarding the possibility for developing CO2 storage on the Norwegian continental shelf. Gassnova's role at the event was to advise the Norwegian Ministry of Petroleum and Energy and provide support during the event's execution. The conclusion of the conference was considered a success, and it proved that carbon capture and storage is increasingly recognised as a central climate change initiative – not only in Norway, but also in the EU and worldwide.
Further evidence of the growing international engagement with CCS is the addition of a resolution to the London Protocol adopted in October. The resolution allows for transportation of CO2 across national borders for the purpose of CCS, and it is a milestone for the Northern Lights project, in which Equinor, Shell and Total are developing a CCS infrastructure for interested parties from all over Europe.
This year Gassnova's associates have given over 60 lectures both nationally and internationally. Along with the growing media interest in CCS and communication through our own platforms, Gassnova is reaching out to a large national and international audience. This is underpinning the assignment Gassnova was tasked with by the Ministry of Petroleum and Energy: to further technological growth and develop competency to achieve cost efficient and progressive solutions for the capture and storage of CO2 .
Going forwards
For this work to achieve even further effectiveness, Gassnova has put a broadly established strategic planning process into place. We have prepared our strategic foundation, which is a key part of Gassnova's future strategy. All of our employees have contributed to the development of this foundation, and will help us correctly prioritise going forwards, both short and long term.
We now stand on the threshold of a year more exciting and important for CCS than ever before. Ahead of 2020, climate change engagement is clearly important, as is an increasing acceptance of CCS as an initiative that prevents climate change, both in a Norwegian and in a European context.