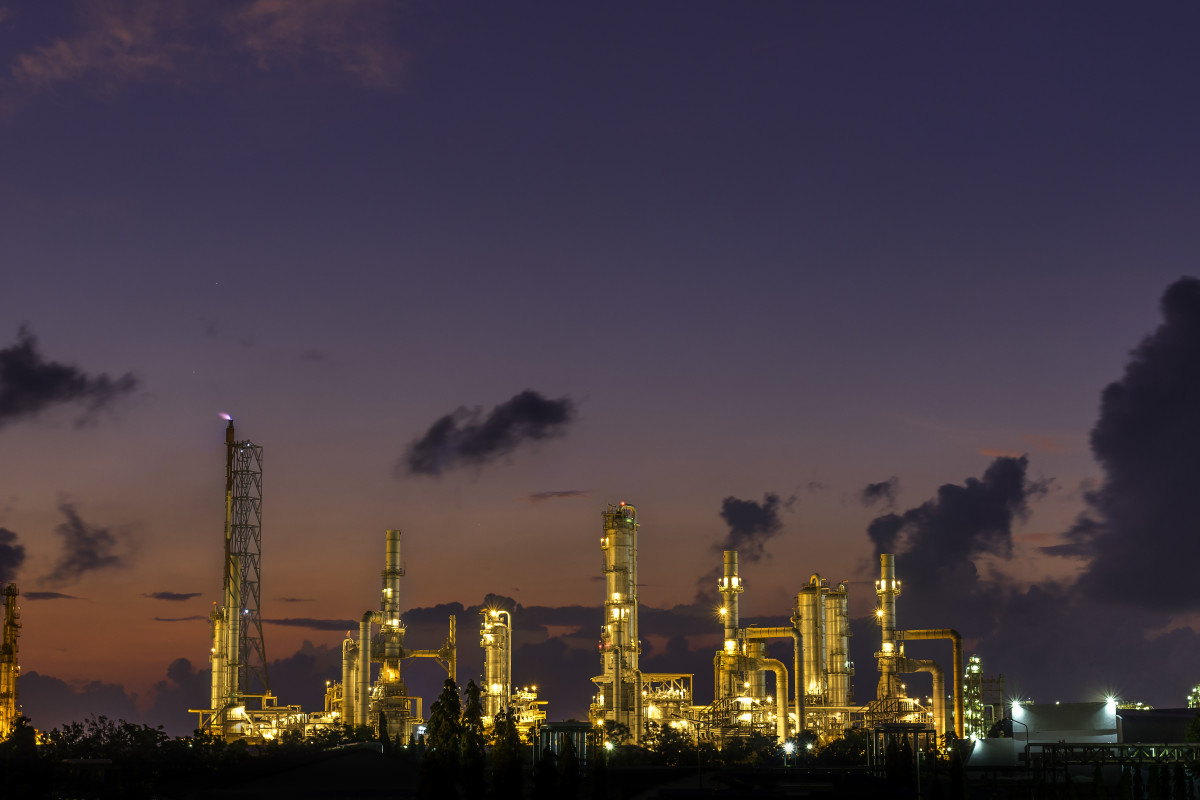 Refineries on the move: major stakeholders hatch plans targeting climate neutrality
The refinery industry has struggled during the pandemic, and its challenges are connected to the climate/environment, over-capacity, margins and structural changes.
---
Invest £1 billion to transition power generation
In September, Petroineos (a JV with Ineos and Petro China) announced plans to invest £1 billion to transition power generation and other operational aspects of the refinery and petrochemicals facility at Grangemouth from using natural gas to using hydrogen reformed from natural gas with CCS. Grangemouth is one of four clusters that the British government has identified as hubs for CCS development in the UK. The transition by Petroineos will see CO2 emissions reduced by 1 million tonnes – and will ensure that the facility reduces its overall CO2 emissions by 60% in 2030 when compared with 2005. They plan to store captured CO2 in partnership with the Scottish Acorn project. These changes will help to ensure that the Scottish goals for carbon neutrality are met by 2045, some five years ahead of the rest of the UK.
A biofuel refinery in Rotterdam
In the Netherlands, Shell announced in September its decision to build a biofuel refinery in Rotterdam to contribute to European climate goals while also helping to meet Shell's own climate targets. Deliveries from the refinery will partly cover demand for sustainable aviation fuel and biodiesel. The plant will result in a reduction in emissions of 2.8 million tonnes of CO2 per annum. Shell plans to convert its 14 refineries into five "energy and chemical parks". Its park in Rotterdam is the second such site to be announced, following the launch of an energy park in July in Rhineland, Germany for the production of green hydrogen.