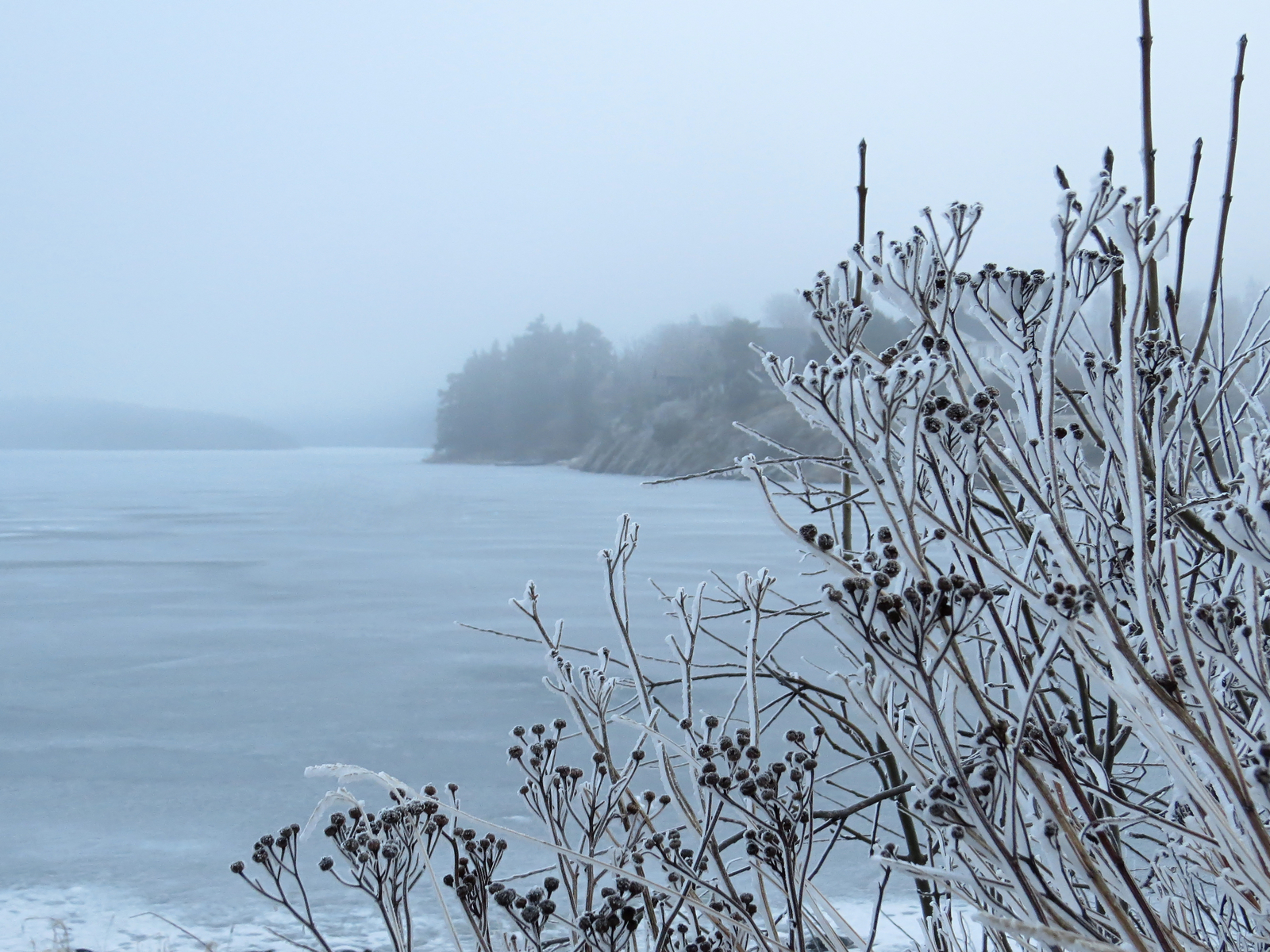 G20 still agrees that the Paris Agreement's climate goals will be met
At the end of October – before the climate talks in Glasgow (COP26) – the world's most powerful states (G20) gathered in Rome. The global economy, climate issues and sustainability were on the agenda.
---
Stands by the Paris Agreement
In a closing statement, the G20 states that, among other things, it stands by the Paris Agreement and its goal that global warming should be limited to 'well below 2°C and to pursue efforts to limit it to 1.5°C above pre-industrial level', and that this must entail 'meaningful and targeted measures' in all countries, taking into consideration each country's capabilities and limitations. The statement allows for continued investment in coal-fired power plants, but does not allow for the financing of such facilities outside of one's own country. This closing statement does not mention other fossil energy sources, but emphasises the importance of energy security, open energy markets and market stability on the way to achieving climate goals. Among some commentators and the media, there is a general consensus that the G20's statement is characterised by compromise, and that it isn't binding.