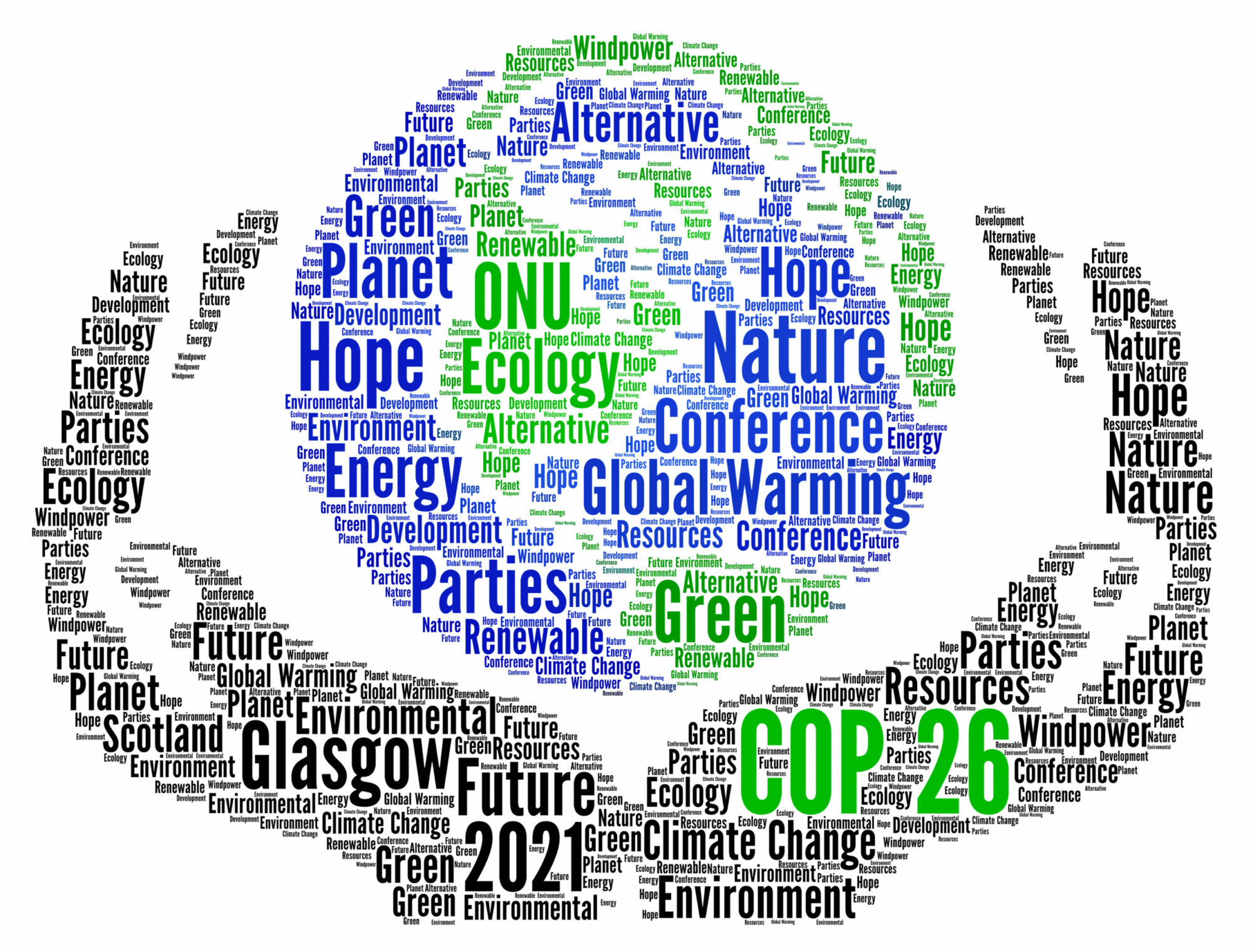 COP26: Where do we go from here and what might this mean for the EU's climate efforts?
---
Many have expressed disappointment with the results of COP26, among them UN Secretary-General Guterres. He believes that it is time to go 'into emergency mode' over the climate crisis.
Failure to live up to promised climate support
The final battle in the negotiations was over the wording on phasing out coal, with some emerging economies such as China and India wanting to tone it down. Developed nations in particular expressed disappointment with this outcome. Many have pointed to the correlation between coal as the way for developing nations to affordably meet their energy needs, and the failure of developed nations to live up to their promised climate support for developing nations embodied in the Paris Agreement. The issue around the $100 billion annual climate finance was also thought to be an underlying cause of tensions during the final negotiations.
A change in focus for upcoming climate negotiations?
Carnegie, an international think tank for global peace, points out that the situation which has unfolded might lead to a change in focus for upcoming climate negotiations – more concerned with climate justice and less with concrete actions. Carnegie also points out that the situation which has emerged will increase the pressure for everyone to achieve their own climate goals. At the same time, it will increase pressure on the EU and other developed nations to fulfil their obligations on climate finance. If it does not, writes Carnegie, the EU may succumb to economic breakdown of supply chains and migratory pressures resulting from climate disruptions. If the EU wants to be a constructive leader on the climate going forward, it has been pointed out that it will be crucial to focus on climate justice, rebuilding the trust of climate vulnerable nations and reducing international tensions in the run up to COP27. 


---
The Environmental Analysis is prepared by Gassnova's analysis team.