Gassnova's mission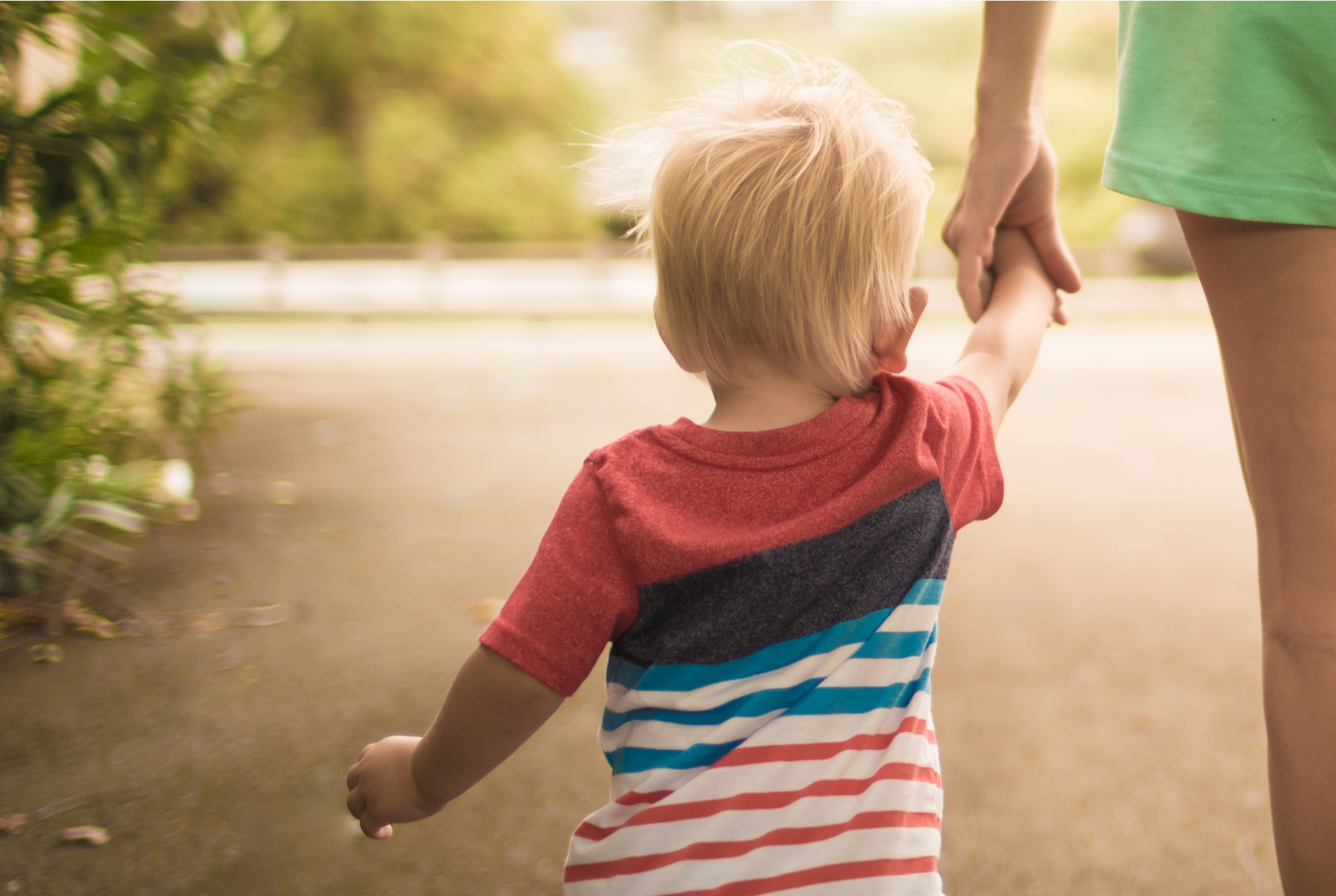 Research and technology development
Through the CLIMIT research and technology development program, Gassnova provides financial support for the development, demonstration and piloting of CO2 management technologies. The Research Council of Norway is responsible for the research part of the program. Gassnova heads the CLIMIT Secretariat. The aim of CLIMIT is to help bring this much needed environmental technology into place internationally earlier than would otherwise be possible.
Technology Centre Mongstad (TCM)
Gassnova manages the state's interest in Technology Center Mongstad (TCM). The technology center at Mongstad was established with the aim of creating an arena for long-term and targeted development, testing and qualification of technology for CO2 capture. Gassnova will facilitate the sharing and dissemination of experiences so as to reduce the costs and risk of CO2 capture.
Fullscale CCS in Norway
Gassnova has since 2014 worked closely with industry on what may become the first industrial-sized project for carbon capture and storage (CCS) in Europe. We are now in the final phase and are preparing the basis for investment decision in the Norwegian Parliament in 2020/21. Gassnova coordinates the different parts in the CCS chain, from capture to transport and storage. Gassnova also ensures that that new CCS projects can take advantage of lessons learned from the fullscale CCS project in Norway.
Advisor
Gassnova is an advisor to the Ministry of Petroleum and Energy on issues related to CO2 management.