Gassnova at glance
Gassnova has been given a very demanding order on behalf of the Norwegian society. We will contribute to solutions that enable the capture and storage of CO2, so that humans don't render the planet uninhabitable for future generations.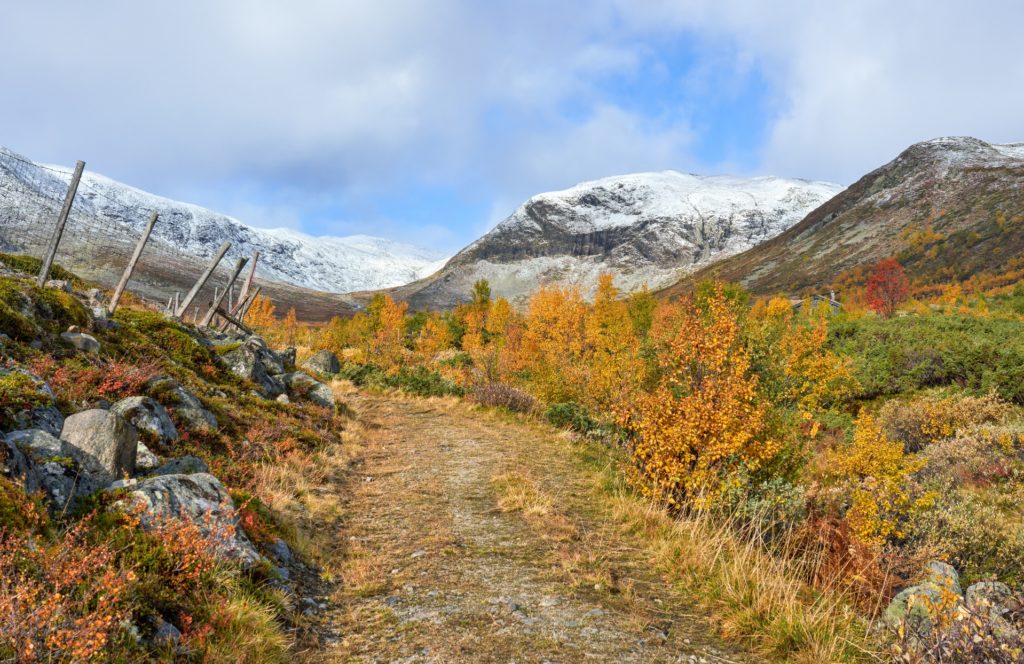 Gassnova at glance
This is work which requires us to be patient and impatient, all at the same time. Patient because we spearhead the work with new and untested technology, where success is not always guaranteed. Impatient and inquisitive so that we never rest in our quest for the best solutions.
"The benefit of succeeding will be well worth the effort."
Gassnova has been given the responsibility for a community effort few other countries than Norway could have initiated. Finding future carbon solutions requires major resources.
Gassnova has three focus areas
Technology development

The CLIMIT research and development programme will contribute to CCS (carbon capture and storage) becoming a commercially interesting climate measure sooner than what would otherwise be possible through economic stimulus of research, pilots, development and demonstration.
Technology Centre Mongstad (TCM), the world largest of its kind, is a unique centre for demonstrating and refining carbon capture technologies. Here, suppliers can develop their solutions before they are commercialised.

Full-scale CCS

The authorities have an ambition to put a functioning full-scale CCS demonstration facility in place by 2023/24.
Gassnova coordinates the work of the Norwegian full scale project for CO2 capture and storage (CCS).

Advise

Gassnova functions as technical advisor and expert for the authorities and Norwegian climate policymakers.
We contribute to Norway taking a leading role in the world's climate battle, and the solutions that will enable the world to win this battle.
Facts about Gassnova
Established in 2005
Located in Porsgrunn
Gassnova reports to the Ministry of Petroleum and Energy, and receives its funding via the fiscal budget
Trude Sundset is CEO of Gassnova
The Gassnova board has six members;
Morten Ruud (chair), Marianne Holmen (deputy chair), Cathrine Brekke, Kjell Olav Kristiansen, Trond Moengen and Ståle Aakenes (employee representative)
Gassnova currently has approx. 40 employees. We have broad and specialised expertise, as well as extensive experience from research and industry