Longship CCS project
Gassnova has since 2014 worked closely with industry on what may become the first industrial-sized project for carbon capture and storage (CCS) in Europe.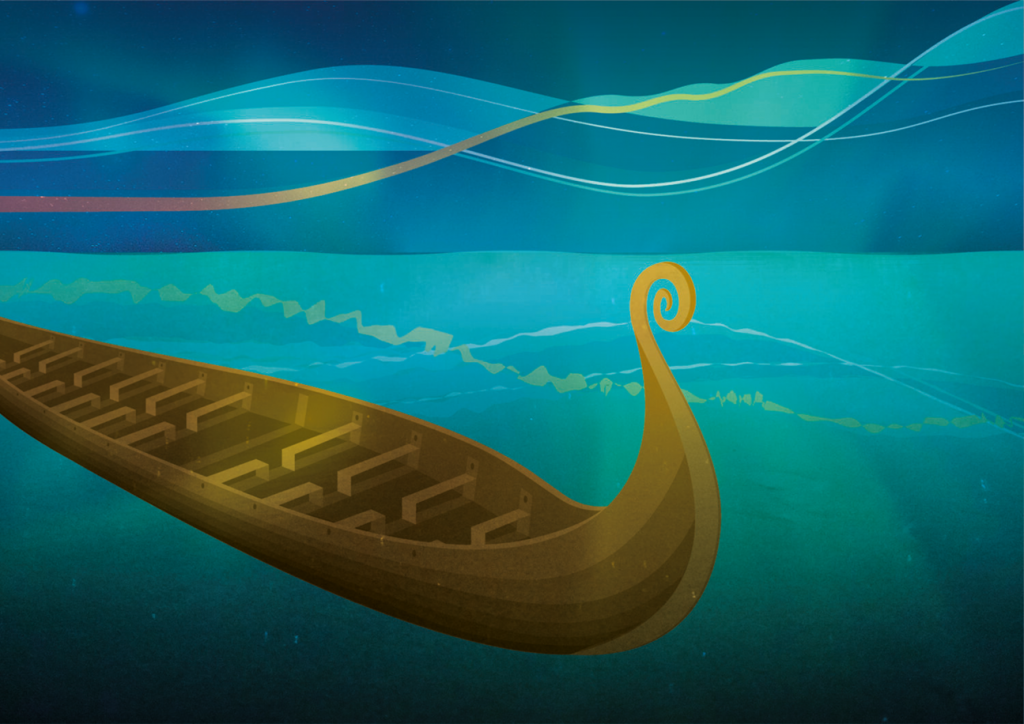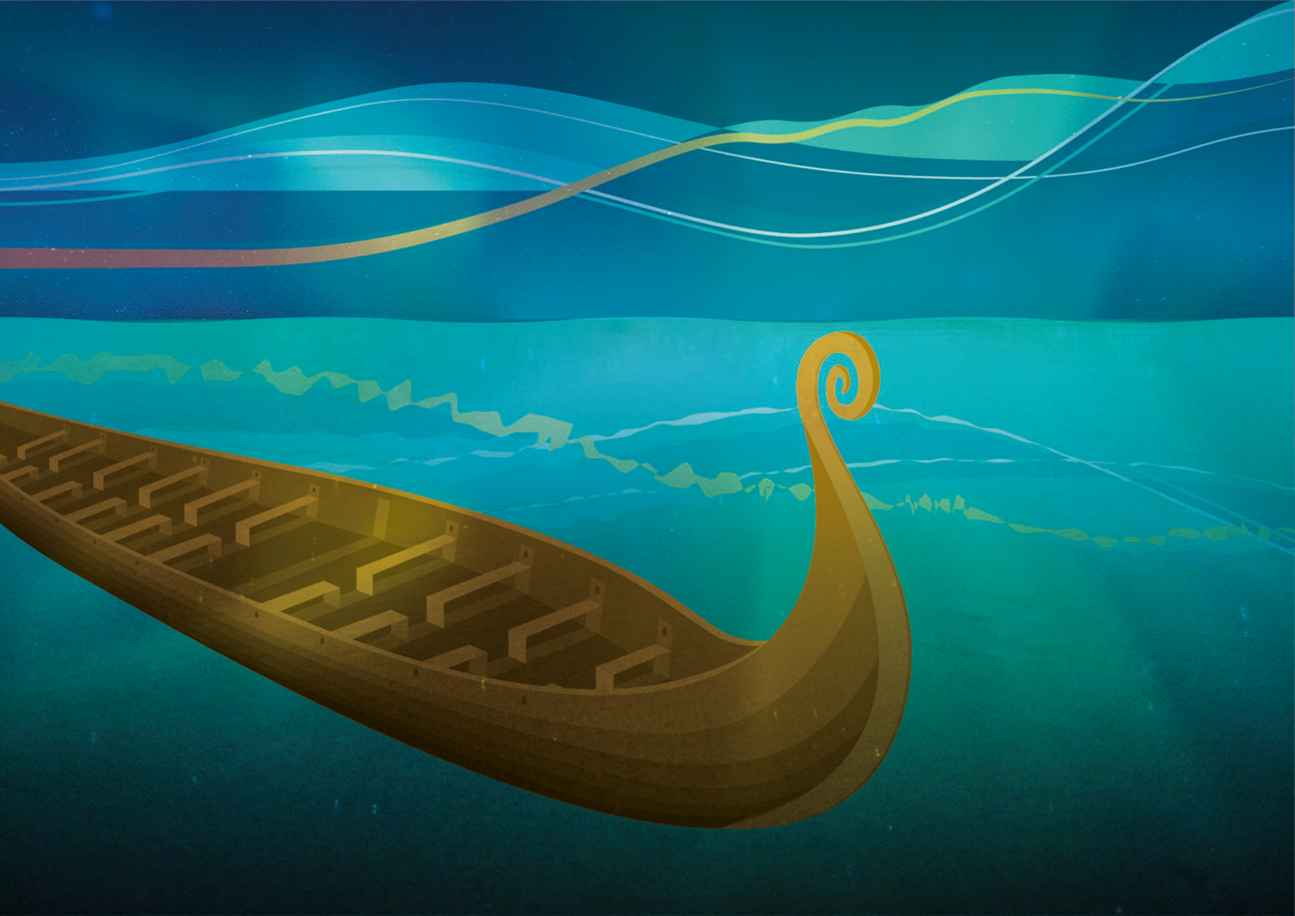 Adherence to the CCS project Longship
With the consideration in the Government White Paper «Longship – capture and storage of CO2» which was published January 2021, the Parliament gave the final approval to the CCS project Longship. This is the largest climate project in Norwegian industry ever. The aim of the project is to pave way for new CCS projects, so that the probability of achieving the goals in the Paris Agreement increases. Everyone involved in Longship is obliged to share knowledge and experience beyond what is usual for an industrial project. The project will cut emissions, while facilitate value creation and new jobs.
Norcem, Fortum Oslo Varme and Northern Lights
CO2 will be captured at Norcem's cement factory in Brevik and, if Fortum Oslo Varme receives additional financing from the EU's innovation fund, from the waste to energy plant at Klemetsrud. CO2 must be transported by ship to a reception facility in Øygarden municipality before it is transported in a pipeline to a storage located 2-3000 meters below the seabed in the North Sea. Northern Lights, a company owned by Equinor, Shell and Total Energies, is responsible for the transport and storage part of the project.
The onshore CO2 receiving terminal will have space to receive CO2 from other emission sources, and Northern Lights is collaborating with potential new customers, both in and outside Norway. It is important that Longship demonstrates that capture and storage of CO2 can be carried out in a safe manner.
As important as showing that this works technically – there are already CCS projects in the world today – it will be important to demonstrate that a CO2 management chain works within an untested European regulatory framework, and that it is commercially interesting for the industry.